Are you currently looking for a change in career or a new income opportunity?
Make a difference, serve your community, earn well, and be rewarded.
Explore our business opportunities today.

Are you someone who is passionate about making a difference in the lives of others? Do you have an entrepreneurial spirit and dream of owning and operating your own business? If so, we can provide you with all the necessary resources, coaching, and assistance to help you achieve success. Join our community of compassionate and motivated franchisees today!
We understand the power of supporting each other; our team-driven environment generates sustainable and profitable businesses. We thrive on optimism, hard work, fun, and positively impacting others' lives.
A Driving Miss Daisy® licence (franchise) starts at under £10K (ex VAT), depending on the area's population size and your aspiration. The franchise opportunity is designed for anyone who can understand our vision, who we are, and our services; and wants to be a part of a business that is a personally rewarding and profitable investment.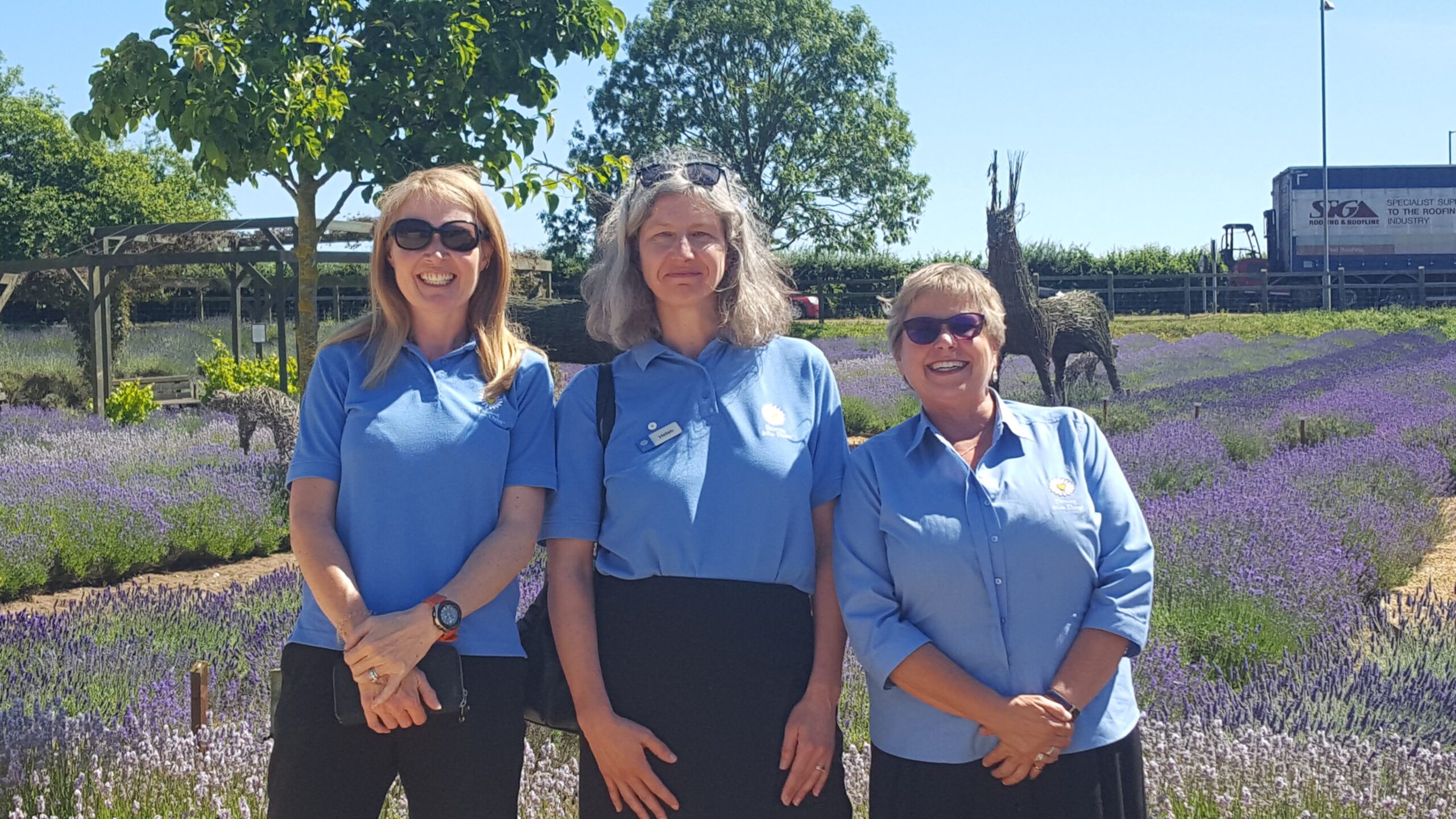 We'd love to hear from you if you'd like to learn more about this unique business opportunity. Start by completing the enquiry form; a recruitment team member will contact you to answer any questions and provide detailed information to help with your decision-making process. We use an interactive selection process, allowing you to explore the business more deeply to determine if the company appeals to you. You will have the chance to meet operational franchise teams and the head office team that will support you throughout your journey.
We look forward to talking to you.
Below you can see the necessary information if you like to contact to us.