Daisy Day Out
What Is a Companion Driver?
March 31, 2022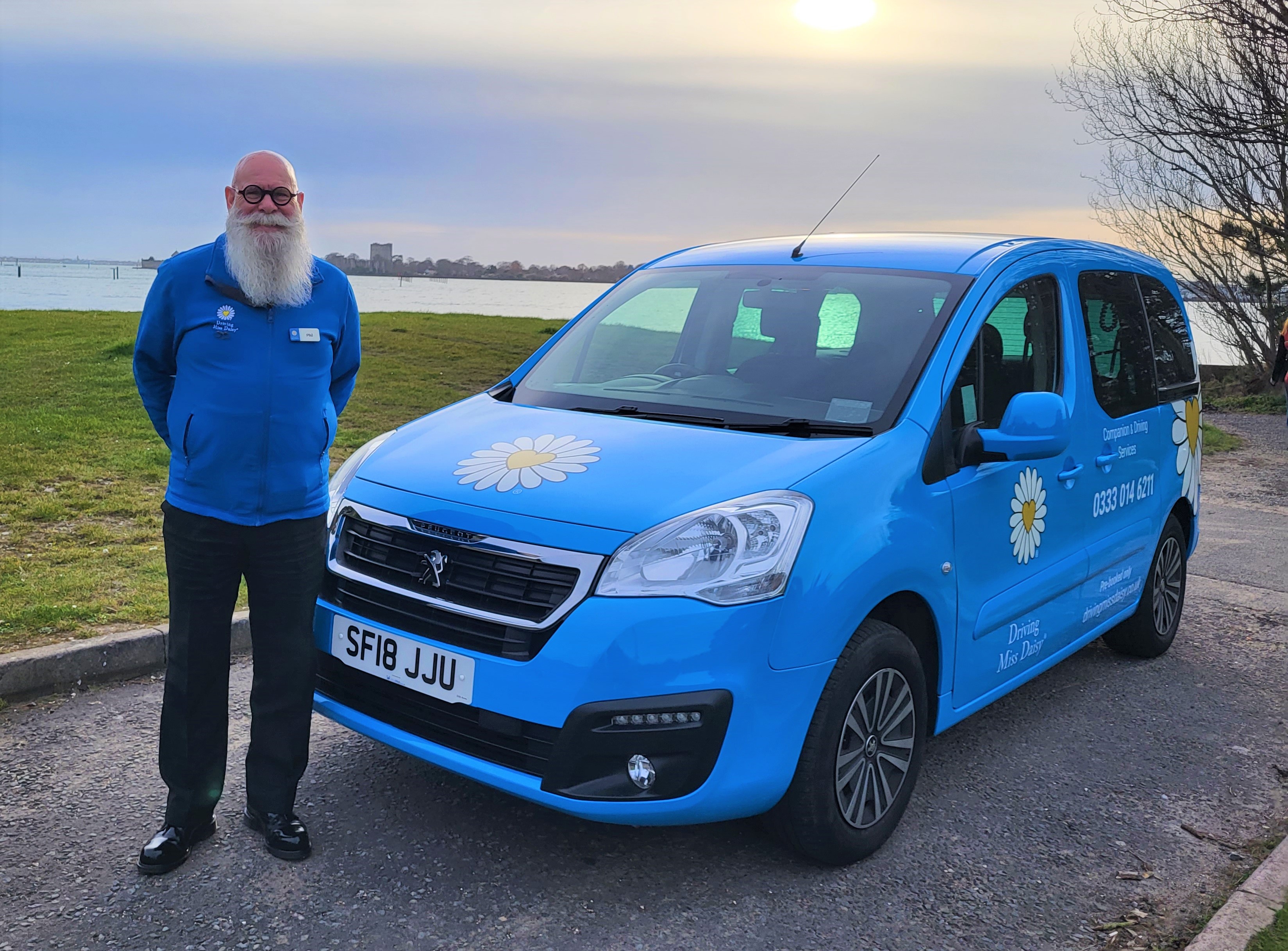 Companion Driver is a frequently used term at Driving Miss Daisy; we use it in our literature, we mention it on our website, we have Companion Drivers all over the country! But for our customers to truly trust our service, they must understand exactly what the term means? When you break it down, it does become evident that a Companion Driver is a companion who drives. Could it be a friendly bus driver or a chatty taxi driver?

In our eyes, it is so much more than that. Please scroll down to find out what a Companion Driver is to Driving Miss Daisy, how they impact and change the lives of others on a daily basis and how Companion Drivers can help you and your family.

In simple terms – a Companion Driver is a friendly, supportive and passionate person who visits people who can't get out of the house on their own and takes them out to wherever they need to go. However, the reality is that they are heroes without capes. Kind, patient and selfless people who will do what they can to make others' lives better. They aren't carers but they genuinely care. 
We have many clients who would not be able to leave the house without this service, giving them a new lease of life, not forgetting the peace of mind it provides to their families.
If you are interested in becoming a companion driver, we have a job vacancy in the Portsmouth area. Find out more.