Daisy Day Out
New Partnership with Promedica24
May 23, 2022
Driving Miss Daisy and Promedica24 have joined forces to provide transportation and companionship services to clients with live-in carers across the UK. For over 15-years, Promedica24 has provided live-in home care to vulnerable adults keeping them in the comfort of the homes that they love. This partnership will enhance the quality of the live-in care that Promedica24 provides; enabling those who don't or are unable to drive to maintain their independence and quality of life.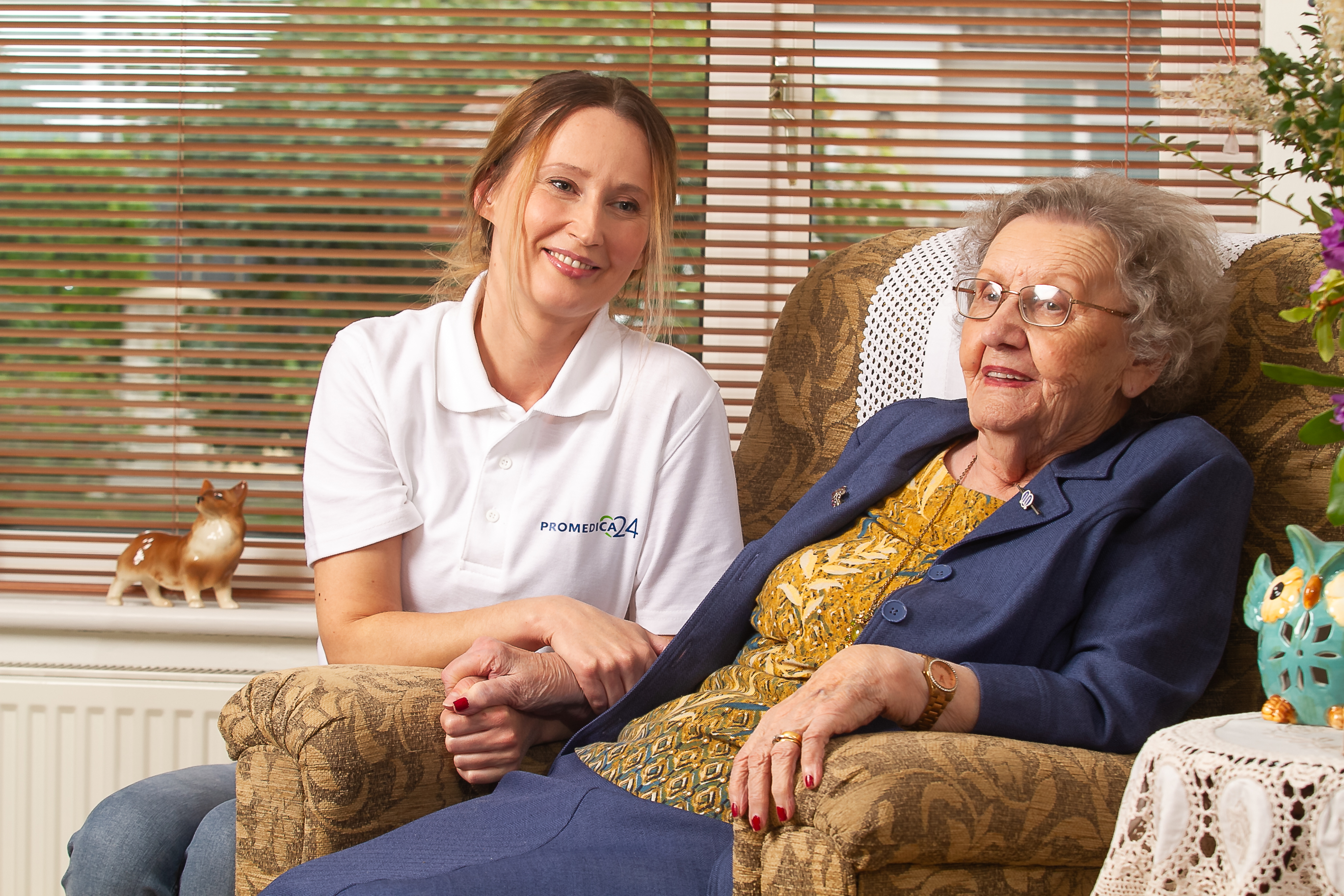 Our Mission
Both companies share a mission – to ensure the people they support can live happily, healthily and independently lives in their own homes, instead of moving to residential homes. As many of our clients live with mobility issues or don't have access to a car, they can be limited to things they can do both in their local communities and beyond. This partnership will undeniably make a great addition to clients' quality of care by offering this transportation option.
Why Promedica24?
Promedica24 provides the highest quality person-centred in-home care support at the most crucial time of each client's life. Staying at home provides a comfortable experience, something which can help stabilise the mind. They make sure in-home assisted living is tailored to each person. Assessing each client's specific needs and therefore, matching them with the most appropriate live-in caregiver. This ensures the quality of care is excellent throughout.
Whether that be a trip to the shops, hospital appointments or days out meeting with friends and family; Companion drivers from Driving Miss Daisy will be on hand to take clients anywhere they want to go.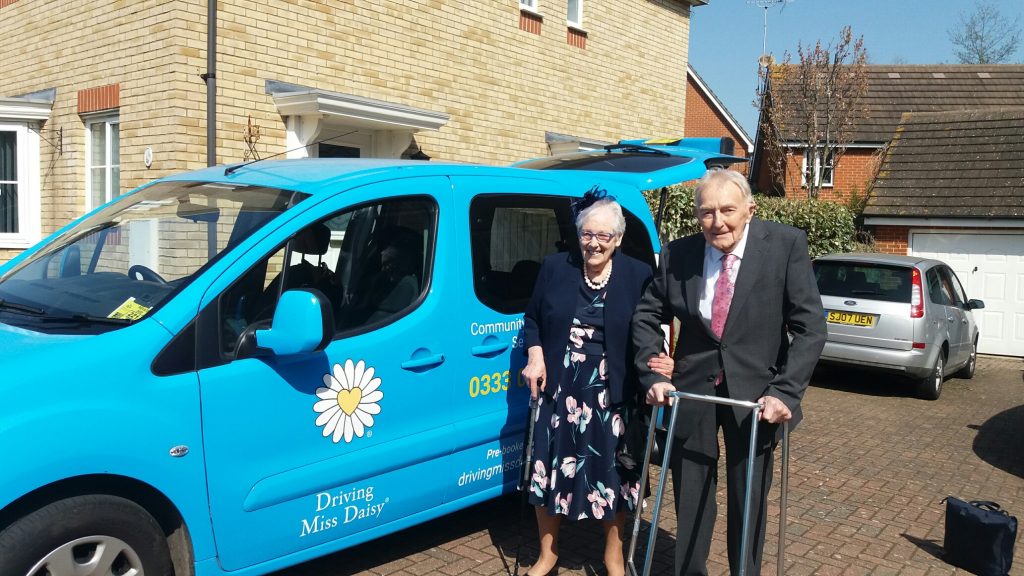 Driving Miss Daisy provides a safe and reliable assisted transportation & companionship service for people regardless of age or mobility.
Companion drivers can:
Assist you or a loved one in and out of your home
Accompany you on routine appointments, holidays and day trips
Provide a bespoke service based on your preferences and health needs
All their drivers are DBS checked, first aid accredited, trained in moving & handling, and part of Dementia Friends. Most vehicles are wheelchair accessible and designed to be accessible to anyone with mobility issues.
The Driving Miss Daisy Companions will collaborate with care teams and carers. We can set up a regular pre-booked service for outings that you or a loved one wish to do, book longer journeys or short trips to provide a helping hand. The carers can accompany you on your journey if you want them to join.
Grzegorz Wrzosek, Country Manager at Promedica24, said:
"This partnership cements our commitment to continuously improving the service we provide to our clients, enabling families and their loved ones to live more independent lives. It will make a huge difference to the people we support, particularly, those who don't drive or have no way of accessing a vehicle and will give them the freedom to do the things they want to do at their convenience."
Greg Blezard, CEO at Driving Miss Daisy, said:
"This partnership reinforces the core values of our business; to empower people to get out and live life to the full. We can maintain the commitment of trustworthy care by providing safe, licenced and insured vehicles; driven by compassionate and patient companion drivers who always go the extra mile to ensure clients are comfortable and content."
For more information on live-in care services, visit www.promedica24.co.uk or call 0800 086 8686 or find your nearest Driving Miss Daisy service