Daisy Day Out
I Feel Guilt Free and Mum Is Happy
July 5, 2022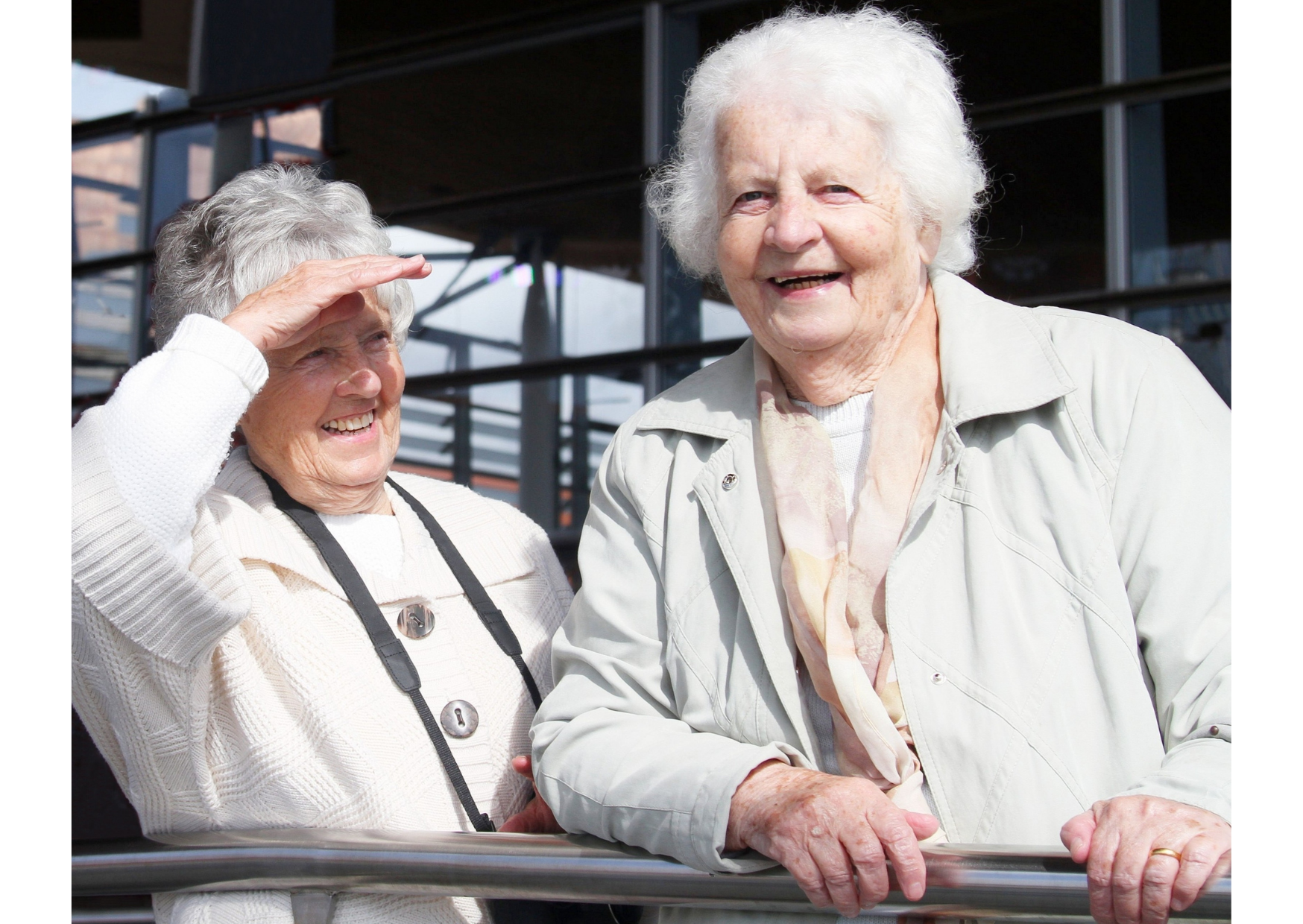 I stood there with tears running down my face as I watched them take my Mum away, feeling relieved of guilt.
Standing on the exact spot where she stood over the years, watching me walk to school. The spot where countless times, I picked her up for appointments, doctor visits, trips and days out.
I have always been able to take time out of my busy schedule to take her wherever she wants. However recently, with changes at my work and increased activities with the kids; I can no longer have as much time to help Mum and due to her age and health, she can no longer drive herself.
She hates to impose on people and feels dreadful having to rely on family to take her around.
A proud woman, depending on me or anyone else to do her shopping or medical trips doesn't come naturally to her.
Mum is an outdoor person who loves nature, sunshine and open spaces. A scenic drive through the countryside, a stroll on the beach, or just a picnic in the park will make her beaming with happiness.
The guilt I feel when missing our weekend drives sits heavily with me; I know how much she looks forward to getting out of the house for a couple of hours. Sometimes Mum will go out with a neighbour, but I worry so much about the trip that I am never at rest till she gets home.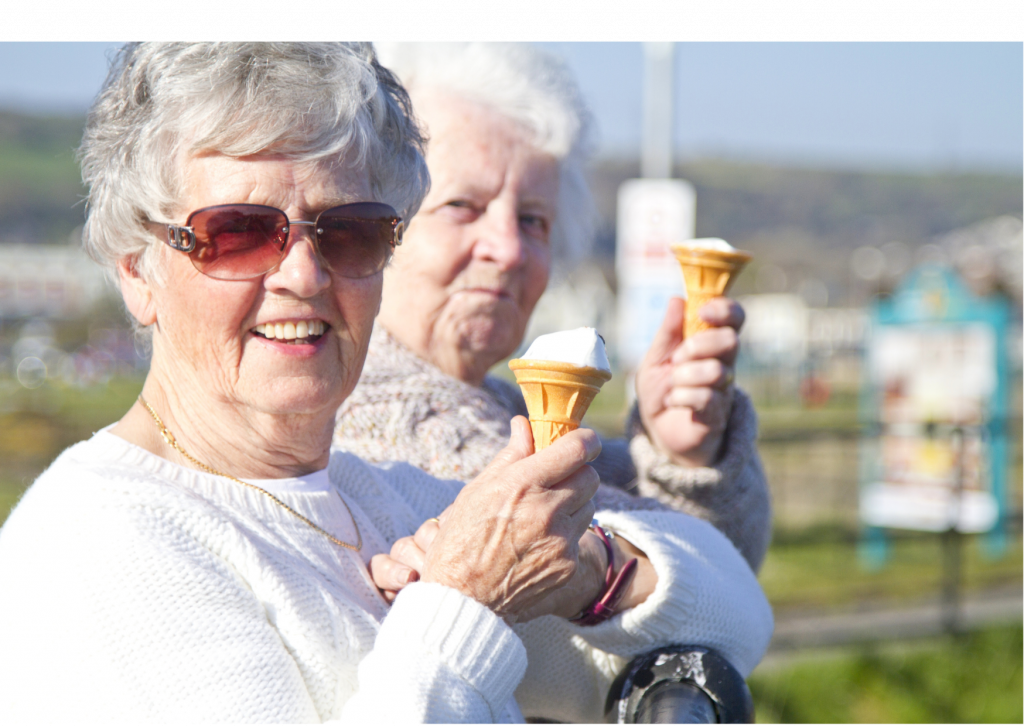 When a colleague told me about the Driving Miss Daisy service he used for his Mother-in-law, it sounded too good to be true.
If I'd not asked around, I may not have discovered this fantastic service.
Now my Mum goes about her day when she wants without relying on family members, and she no longer feels like she's a burden.
She booked a holiday with her childhood friend, who hasn't been able to leave the house for a long time. So now I stand here with tears of joy as the Driving Miss Daisy companion driver takes my Mum and her dear friend for a trip to the coast for the holidays.
This incredible service has not only given Mum a new lease of life, but has freed me of my guilt for not being there for her. Giving me time to focus on my young family and work commitments.
If you need to move a loved one between care homes, meet a medical appointment, go grocery shopping, or just want a trusted companion to spend time with; I couldn't recommend the service enough. Life-changing is an understatement – they really are family when family can't be there.